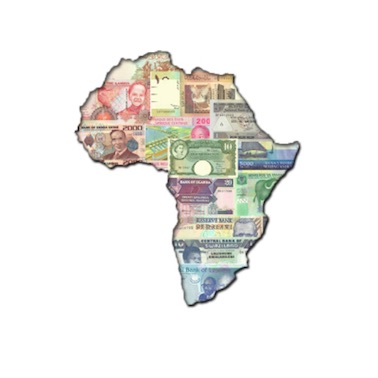 African Collectible
Welcome
Are you looking for an item from Africa?
We have banknotes, coins, stamps, postcards
hand-made crafts and more.
"Great variety of banknotes, both old and
contemporary, and is focused on exceptional
customer service. Highly recommended!"
Tasneem R
Collectible African Coins
The use of coins is dated far back in history. Before the arrival of Europeans to Africa, trade always flourished between Africa and the rest of the world. There are well-documented trade links between East Africa and Far East Asia.

Traders would exchange commodities using the barter system. Traders from East Asia would bring semi-processed items such as beads, cloths and furniture in exchange for raw materials from East Africa such as gold, honey and animal skins. The use of barter trade has its own disadvantages and to address those challenges coin usage was introduced in various African colonies. German colonial rule in East Africa brought the "Heller" coins, the British East Africa colonies brought the shilling usage.

After independence of African countries the use of coins continued. Central banks replaced colonial coins with new coinage to depict local politics. Today most coins from African countries depict a coat of arms on one side and on the other side a leader, cultural image or anything local in its economy.

It is an interesting fact to note that a lot of African countries use cents for their coins; while some countries like Lesotho, who calls their coin denomination Lisente, Swaziland calls them Lilangeni, Malawi calls them Tambala, and Zambia calls them Ngwee.
Trusted eBay seller of quality African collectibles.