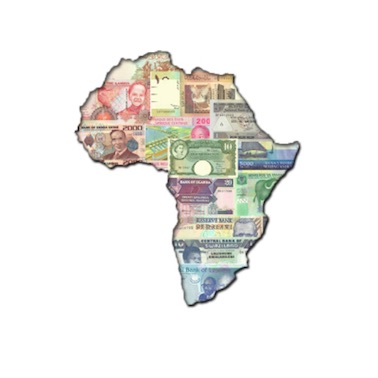 African Collectible
Welcome
Are you looking for an item from Africa?
We have banknotes, coins, stamps, postcards
hand-made crafts and more.
"Great variety of banknotes, both old and
contemporary, and is focused on exceptional
customer service. Highly recommended!"
Tasneem R
Collectible African Banknotes & Paper Money
There are 53 countries in the African continent, and it's known as the Dark Continent, as it still needs to be explored. Today it is also home to some of the fastest-growing economies in the world, such as Ethiopia, Tanzania, Kenya, Uganda and Mozambique. All countries have unique economic histories, from colonial power to the post-independence era.

Most African countries retained the currencies used during the Colonial Era after their independence. In East Africa shillings continued to be used after the independence of Kenya, Uganda, and Tanzania. In West Africa, Francs continued to be used.

Some countries came up with totally new currency names after their independence—Ghana, which renamed its currency Cedis and Nigeria renamed its currency Naira. Botswana adopted Pula, while South Africa adopted Rands. Banknotes from African countries are very beautiful in terms of colour and design. Every African banknote tells a unique story of the particular country. The banknotes are designed to relect the people, culture, history, geography and politics.

For example, the banknotes of Tanzania are unique to Tanzania. Tanzanian shillings portray the beauty of the country. The banknotes feature wildlife, Mount Kilimanjaro, lakes, cash crops (such as coffee, tea and cotton), past presidents and old Zanzibar Spice Island, sending a unique message to collectors and to the international community.

All of these African banknotes are unique to collectors, because it is a means of storing value and preserving the history of the continent.
Trusted eBay seller of quality African collectibles.